A Unique Stargazing Event in Borrego Springs
Borrego Springs is like a donut hole in the middle of the desert. It's a 1,000 square-mile desert surrounded by mountain ranges on three sides, which block unnatural light, giving you nightly views, which are truly breathtaking. It will leave you in awe.
Sign up for our upcoming Stargazing Night at The Springs at Borrego
Astronomer Dennis Mammana will guide you on a special stargazing tour in the Anza-Borrego desert. A light dinner of pasta and salad will kick off the special event on Sunday, January 26th, at 6:30 p.m., followed by a brief stargazing slideshow.
At the conclusion of the slideshow visitors will be guided along a unique stargazing adventure in California's only dark sky community. Back in 2009, Borrego Springs, California, achieved Dark Sky Community status.
Borrego skies offer views of the heavens that are not visible to 22 million people residing along the urbanized coast of Southern California. The International Dark Sky Program promotes preservation and protection of night skies across the globe.
Sights that boggle the mind are in view each night in the clear dark skies over Southern California's Anza-Borrego Desert-colorful stars, planets, stellar clusters, star-forming nebulae, Earth-orbiting satellites, distant galaxies and more!
Stargazers from all over the world travel here for the breathtaking night vistas. Treat yourself, or a loved one to a truly unforgettable inspiring and personalized tour of the cosmos above Borrego Springs, with the power of a large telescope and one of America's most passionate celestial tour guides. This is one journey you will long cherish!
Don't miss this unique and exciting stargazing opportunity. Stop by or call the front office to sign up!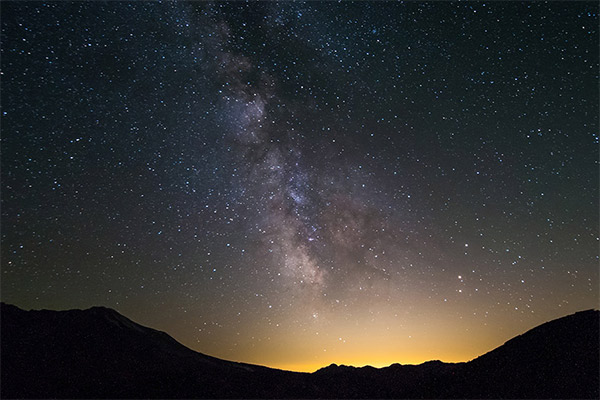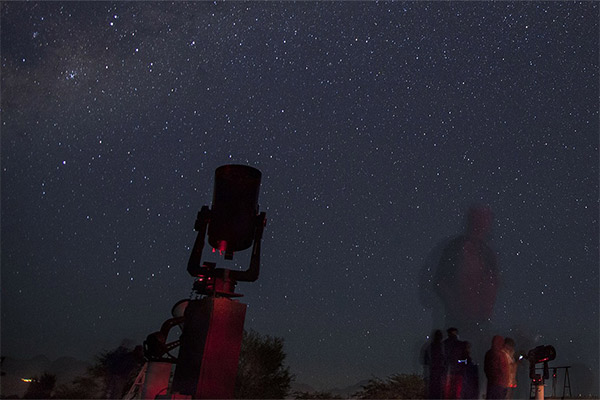 ---
About The Springs at Borrego: RV Resort and Golf Course
The Springs at Borrego RV Resort, with its 9-hole championship golf course, provides spacious RV sites, fully-furnished park models, top-notch amenities and recreational activities. You'll enjoy 300 days of sunshine a year in this scenic mountain desert community.
And it's the only Internationally-recognized "Dark Sky" community in California, hosting the most breathtaking Stargazing event in Borrego Springs! Book your stay, today!