Five Planets in a Dark Sky
Now through the end of June, get up before dawn to enjoy the remainder of the cool desert night and turn your gaze heaven-ward to see five planets aligned sequentially and visible in the dawn sky. Reserve your stay at The Springs at Borrego RV Resort & Golf Course to take advantage of the only international dark sky in California to see this unusual celestial event.
Mercury-Venus-Mars-Jupiter-Saturn
For the first time in 18 years, all five of the brightest planets in our solar system will line up above the horizon just before sunrise. Grab a thermos of coffee and your binoculars. You don't even need a telescope to view this sky show. Do it now, because your next chance to see this five-planet alignment will not re-occur until 2040.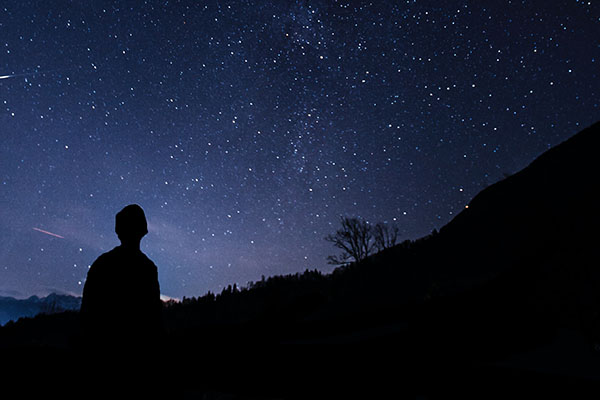 Dark Sky Show on June 24
The ideal viewing spot is wherever you feel most comfortable and can face the horizon to the east. Mercury – a little bit hard to find at first – becomes easier to see as the month wears on. Then on June 24, dark sky watchers will be rewarded when the waning crescent moon will be visible between Venus and Mars.
Spectacular Views at The Springs at Borrego
Even more thrilling views of the desert and the dark sky are coming your way with the completion of 37 new RV sites near the golf course. While you wait for the new back-in and pull-thru sites to be ready, you can continue to enjoy golf, swimming, four mineral spas, three dog parks, fishing lakes, air-conditioned community rooms, and a host of other amenities at Southern California's most unique camping experience.
More Good News for Sky Watchers
The five-planet alignment will only be visible in June, but the summer rates are good through September. Come for the dark sky and stay for the beauty of the desert, the deluxe amenities, and the superior guest services at The Springs at Borrego RV Resort & Golf Course.