Gold in the Anza-Borrego Desert
Calling all leaf-peepers, Snowbirds, and adventurers! It's time for your annual migration to the Springs at Borrego RV Resort for mild Autumn weather, glowing golden sunsets, and the burnished golden leaves of oak trees on the hillsides above Borrego Springs. And this year, you might be lured by another sort of gold in the desert…Peg Leg's Lost Gold Mine.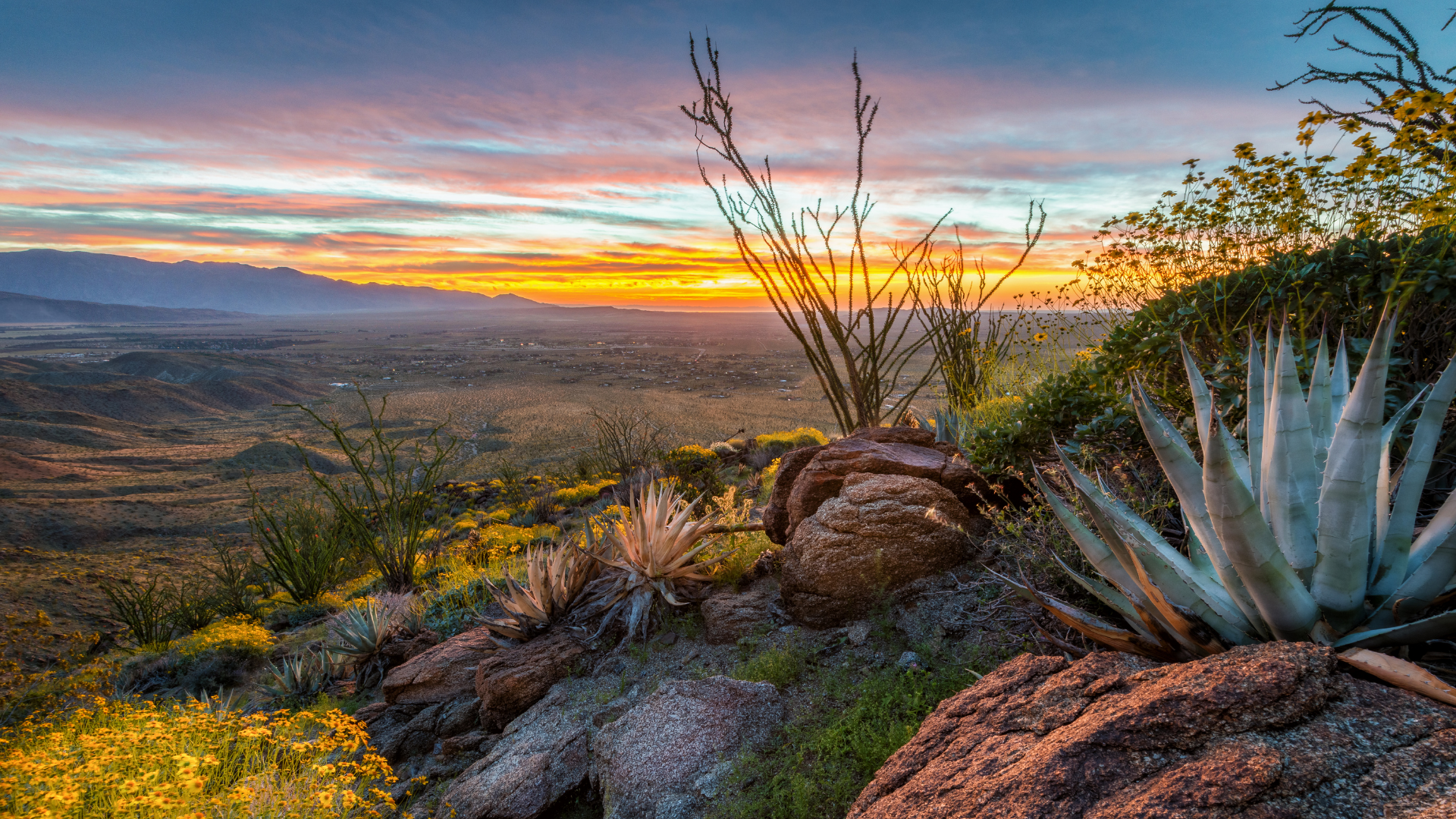 Peg Leg's Gold Nuggets – Real or Imaginary?
Thomas 'Pegleg' Smith was a real person. That much is true. He was one of the most famous trappers and prospectors of the mid-1800s and known to be a teller of tall-tales.
The legend began when Pegleg was transporting a load of pelts down the Colorado River and across the Anza-Borrego desert to Los Angeles. Along the way, he picked up some black pebbles on top of a butte in the desert. He believed the pebbles were copper. He found out later that the black-coated pebbles were actually gold!
Although Pegleg recalled that the butte was one of a group of three, he was never able to find the exact location again. A few reports of finding the gold have surfaced over the years, including a soldier who followed Pegleg's supposed route and located the three buttes. He organized an expedition to bring back the gold, but the prospectors were all found dead at the foot of the San Ysidro Mountains.
Then there was a Yaqui Indian who would disappear into the desert whenever he needed money. He was killed in a fight without revealing his find. The most believable account came from an unnamed individual who wrote a letter to Desert Magazine in 1965. He, too, kept the location a secret.
Black-Crusted Gold Nuggets are Real
Gold is often found in combination with silver and copper. Although gold does not change color, silver tarnishes and copper turns black when it oxidizes, thus creating a crusty black surface on gold nuggets. Gold nuggets have indeed been found in various Anza-Borrego locations.
How to Pick a Pebble
The pebbles most likely to be gold are those which feel heavy for their size. If it's black, pick it up. Scrape the surface with a knife. If there is gold within, you will see it.
So, did Pegleg Smith – and all the others – just dream up an improbable story? There are prospectors out there looking, to this very day. There is also the Annual Borrego Springs Liars Contest held every year at the Peg Leg Smith Monument.
Frankly, the only gold you are likely to find is the gold of Autumn leaves as you hike toward the Peg Leg Monument near the Springs at Borrego RV Resort.
Enjoy golden Fall foliage and golden sunsets in the Anza-Borrego Desert!
Book your Autumn stay at the Springs at Borrego RV Resort & Golf Course.