Love in the Desert – Your RV Honeymoon
The vast inky-black sky, full harvest moon, and millions of twinkling stars. The quiet atmosphere of the Anza-Borrego Desert in autumn makes the ancient, rocky landscape even more mysterious and intimate. Just the place to fall in love.
What if you could plan your honeymoon amidst the timeless scenery, under the moon-lit sky, in a 5-star resort…yet somehow have it all to yourselves?
You can! Plan your honeymoon at one of the most luxurious resorts on Earth – The Springs at Borrego RV Resort and Golf Course. Every wonderful amenity is yours, plus the privacy of your own rolling wedding bungalow – your RV.
You don't have an RV? Rent one! You don't even have to practice driving it. The RV rental company will deliver it and park it for you in its very own private, gorgeously landscaped site.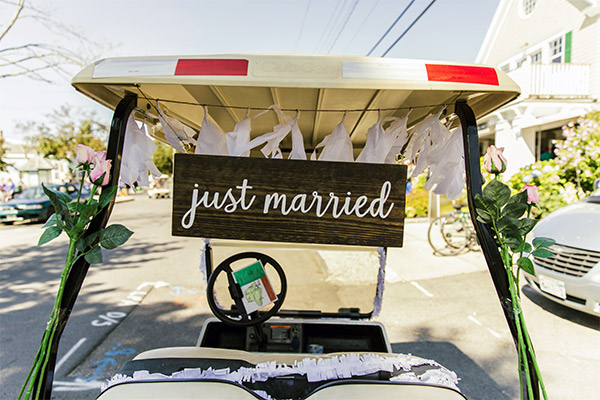 Congratulations, You Two
When you plan your RV honeymoon or romantic getaway, you have the delicious advantage of all the privacy you want and all the fun you need, including…
Pool & Spa are Open! – Open 24 hours a day, 365 days a year – just right for a moonlight swim.
Massage & mineral baths.
Tennis courts – Two separate courts.
Pickleball center, with leagues.
Volleyball, horseshoes, and lawn bowling.
Lakes and fishing ponds for catch & release.
Pet friendly – bring doggie on your honeymoon too.
Hiking in the San Ysidro Mountains.
Stargazing under the only nationally-acclaimed Dark Sky in California.
Not only that, but The Springs at Borrego offers a special deal for love-birds, complete with RV site, dinner for two, a bottle of wine, golf, and your own personal golf cart.
You'll feel just like movie stars Mila Kunis and Ashton Kutcher who famously honeymooned in an RV. Not only that, but cute snaps of you and your significant other at the most picturesque RV resort in California will garner a zillion likes on Instagram!
May your love last as long as the timeless desert scenery!
Reserve your romantic honeymoon stay at the Springs at Borrego RV Resort and Golf Course today!