Plan Ahead for Borrego Days
It's never too early to plan ahead! Before you know it, the heat of summer will be a distant memory and the fun of 57th Annual Borrego Days Desert Fest will just ahead. Plan to attend this free, fun annual festival and book your stay now before somebody else beats you to it. The Springs at Borrego RV Resort & Golf Course fills up fast in October!

The What – Where – When of Borrego Days
The Annual Borrego Days Desert Festival will be held on October 21 – 22 at Christmas Circle Community Park on Palm Canyon Drive in Borrego Springs. Family-friendly and totally free!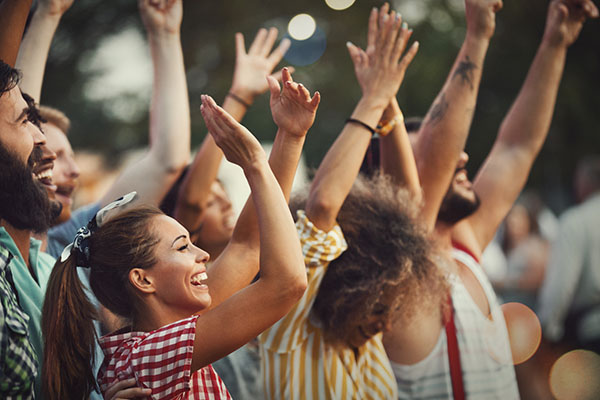 Wassup at the Borrego Days Desert Festival
Lots of musical acts have been booked already and more events and activities are coming soon.
The Borrego Springs Fire Department and Cal Fire kick off the festivities, followed by the singing of the National Anthem, and a multi-plane flyover of Christmas Circle to signify that the Fairgrounds are open!
Borrego Days Entertainment
Shine & Show Vehicle Expo, with awards for Fan Favorite, Supervisor's Special, Mayor's Choice, and Fire Fighter's Favorite.
Live Music
Soul Frenzi – A Borrego Days favorite
Deb Shepard and the Hickory Wind Band – Rockin' country music
Nacho Bustillos Band – Chart-topping favorites in the US and Mexico
Plus!
Baile Folklorico Dancers – Borrego Springs school kids in authentic costumes
Don Spencer – Comedy hypnotist
Kid Zone – With more kid stuff than ever
Beer Garden
Food Trucks
More stuff as we think it up!
Glorious October Weather in Borrego Springs
The average temperature in Borrego Springs in October ranges from a high of 86°F to a low of 60°F. You might describe it as pleasantly warm with a gentle breeze. It's perfect weather for outdoor activities, like hiking in the desert, playing golf, lounging by the pool, and attending the Borrego Days Desert Festival.
Don't be left out!